Introduction
Richie App Framework
Developer Documentation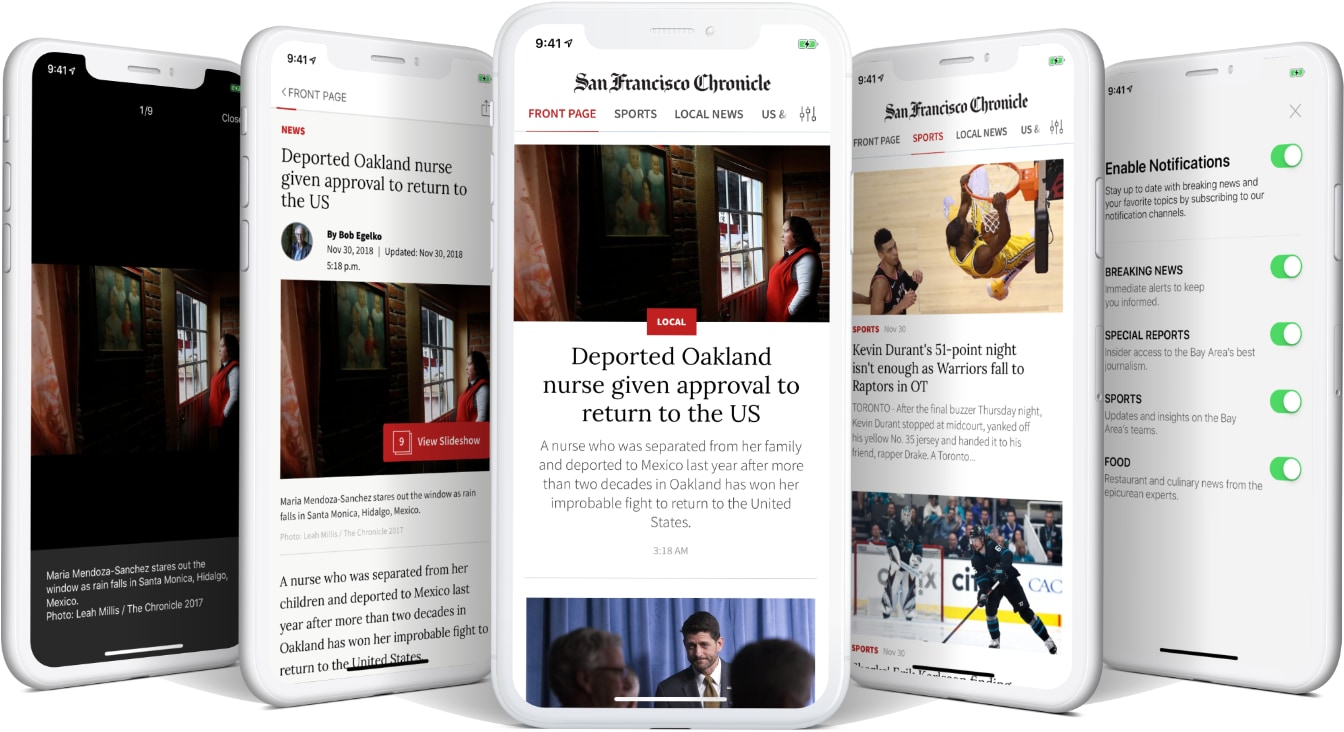 Richie is a comprehensive app framework for paid content. Leading publishers use Richie's iOS and Android apps to best serve their loyal readers and subscribers.
The initial documentation package available is intended for developers tasked with building news feeds for the Richie apps to ingest. If that is you, start on the Feed Structure page and go from there.
Over the coming weeks and months, we intend to add new documentation sections about the iOS and Android SDKs, our authorization and entitlement APIs, the Richie Web View environment, our e-paper content ingestion pipeline and the WordPress plug-in we've developed for publishers who run web sites with WP.
While we're working to increase the documentation coverage of the Richie system, the quickest way to get help integrating Richie is to head over to the Richie Developers Slack channel. An automated system will send an invite to the email address you provide.